Hello there!
My name is Kamil and I am a software developer located in Kraków, Poland. In recent years, I mostly did Java programming and DevOPS stuff.
Thanks to that experience, I decided to share my knowledge with you on my blog.
Who am I?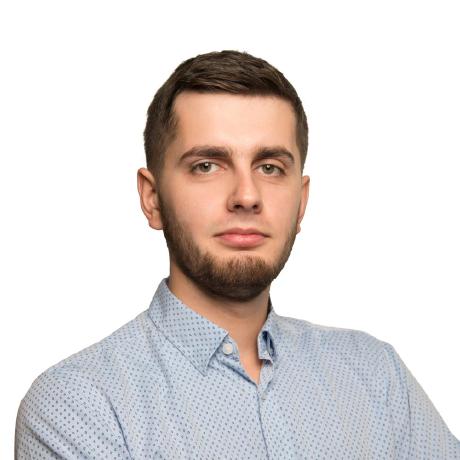 Professional software developer since 2012 and co-founder of Zink24 platform (2015).
My engineering experience in Java, Erlang and DevOPS technologies has been used in:
AdTech - developing AOL's and Yahoo's (now Verizon Media) highly scalable RTB (Real-Time Bidding) platform.
Travel - developing Sabre's travelers' security tracking, messaging and customization platforms.
One of my key rule while working on software projects is close cooperation with business stakeholders to do the right thing.
If you want to get in touch via social media, checkout one of these:
kamilkubacki
natif
kamilkubacki
Where am I?
I live in my hometown - Kraków, Poland.