Hello there!
Welcome to my personal blog which I use to share experience gathered trough my software engineering career.

Who am I?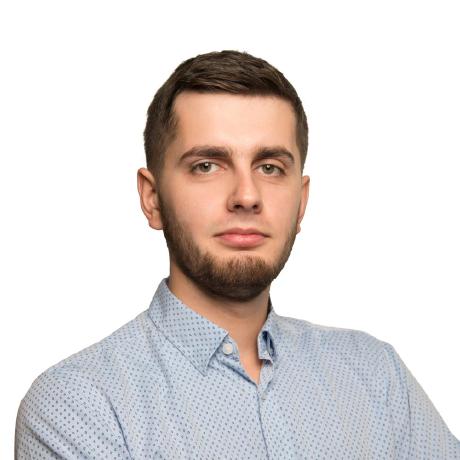 My name is Kamil, software engineer and co-founder of Zink24 platform (2015).
Currently, I am a tech lead at Appliscale where I lead products and teams (local and remote ones).
I've been happy enough to build products for different industries, some of these are:
AdTech

Highly scalable RTB (Real-Time Bidding) platform for Verizon Media (former AOL&Yahoo).
Platform for production and development content monetization.

Travel - developing Sabre's travelers' security tracking, messaging and customization platforms.
Law - law matters management platform.
One of my key rule is the close cooperation with business stakeholders to build the right products.
If you want to get in touch via social media, checkout one of these:
kamilkubacki
natif
kamilkubacki
Where am I?
I live in my hometown - Kraków, Poland.